Building digital marketing campaigns is easier than ever with Kwiq Digital.
Kwiq Digital is a digital marketing toolkit that helps you achieve your goals. Take the burden out of marketing and do it all from planning to execution, including email, social media marketing, sms campaigns and more.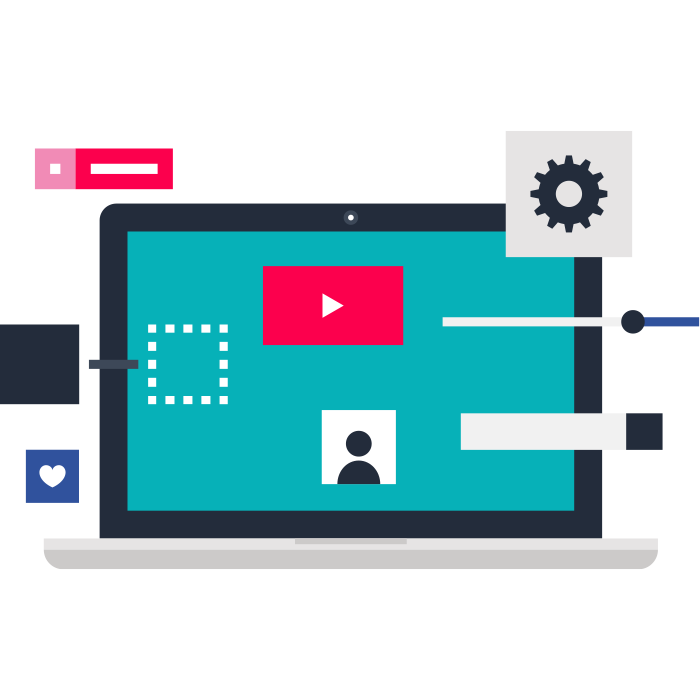 Content Studio
Advanced automation for Facebook and Instagram.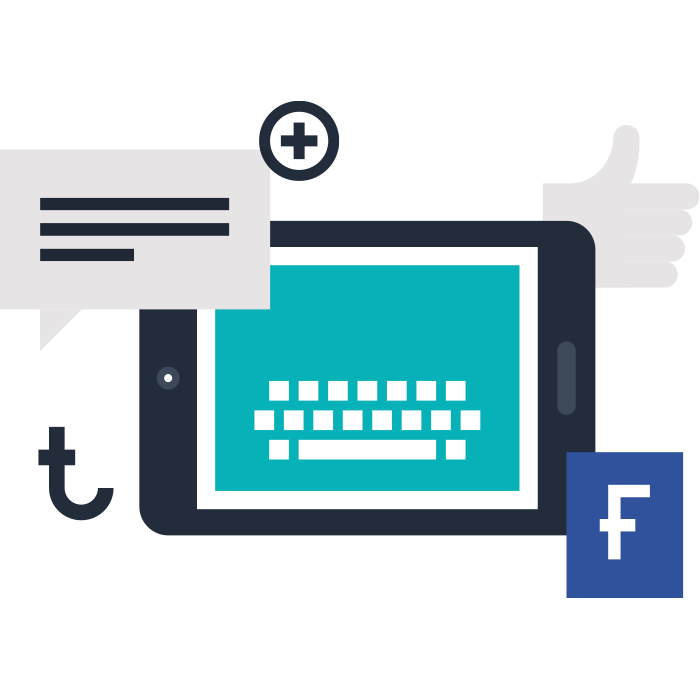 Publisher
Plan, schedule and automate social media posts.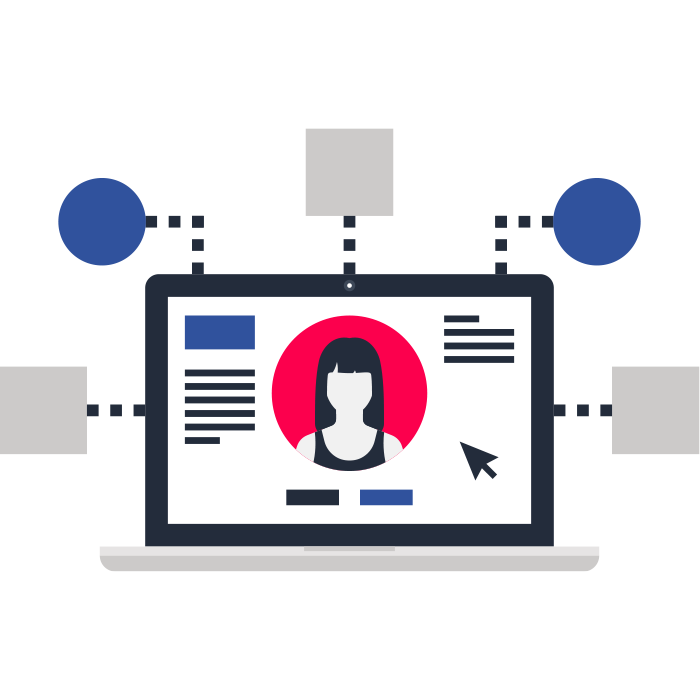 Campaigns
Advanced customer engagement toolkit.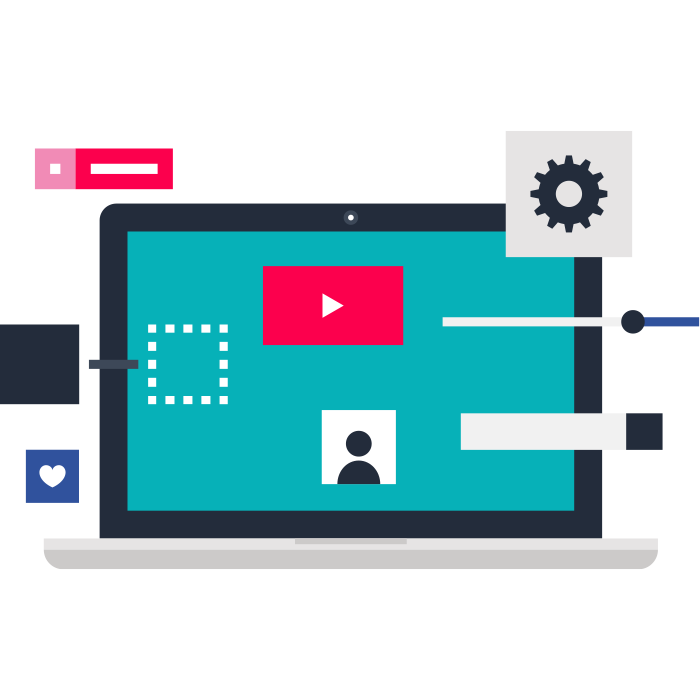 Advanced Reports
Get the data you need to make informed decisions.
 Automated Reports
 Competitor and Keyword Research
 SEO Tools and Rank Tracking
 Ads and Social Media
What Can You Do With Kwiq Digital?
Discover just some of the ways Kwiq Digital can support your digital marketing efforts.
Integrations
Kwiq Digital is made to integrate with your existing applications.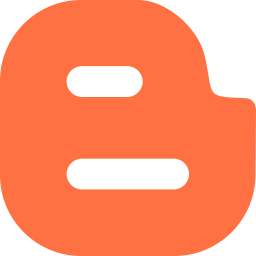 Blogger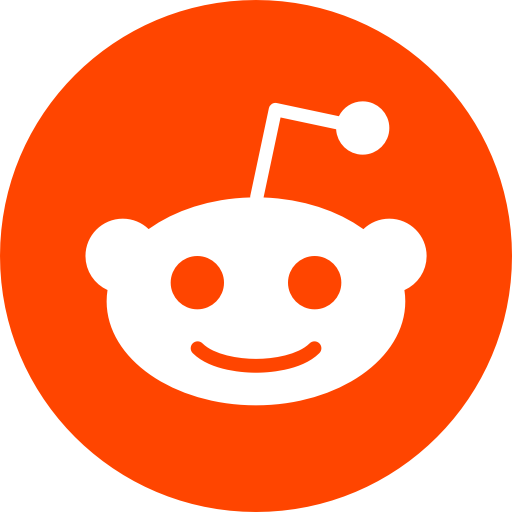 Reddit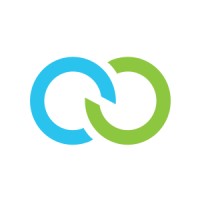 Clickatell

Facebook

WordPress

Twilio

Instagram

Woocommerce

Mailgun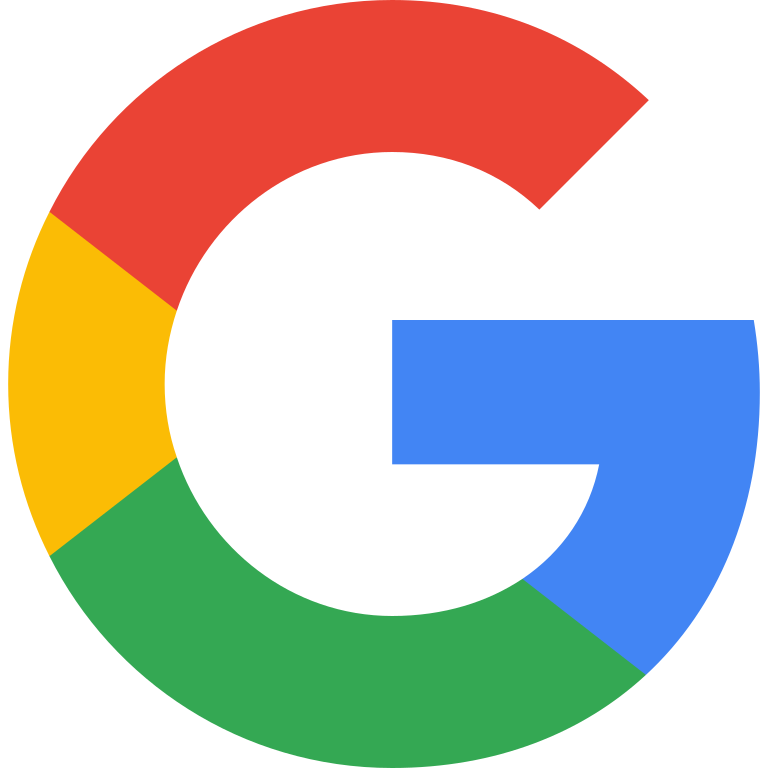 Google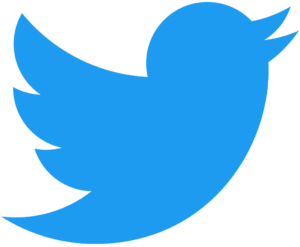 Twitter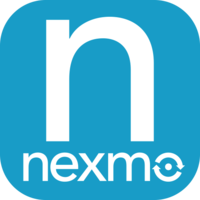 Nexmo

Medium

Paypal

Plivo

Pinterest

Stripe

Analytics
Request Your Free Trial Access
Kwiq Digital is in private beta while we prepare for launch.